Home
STEVE SALO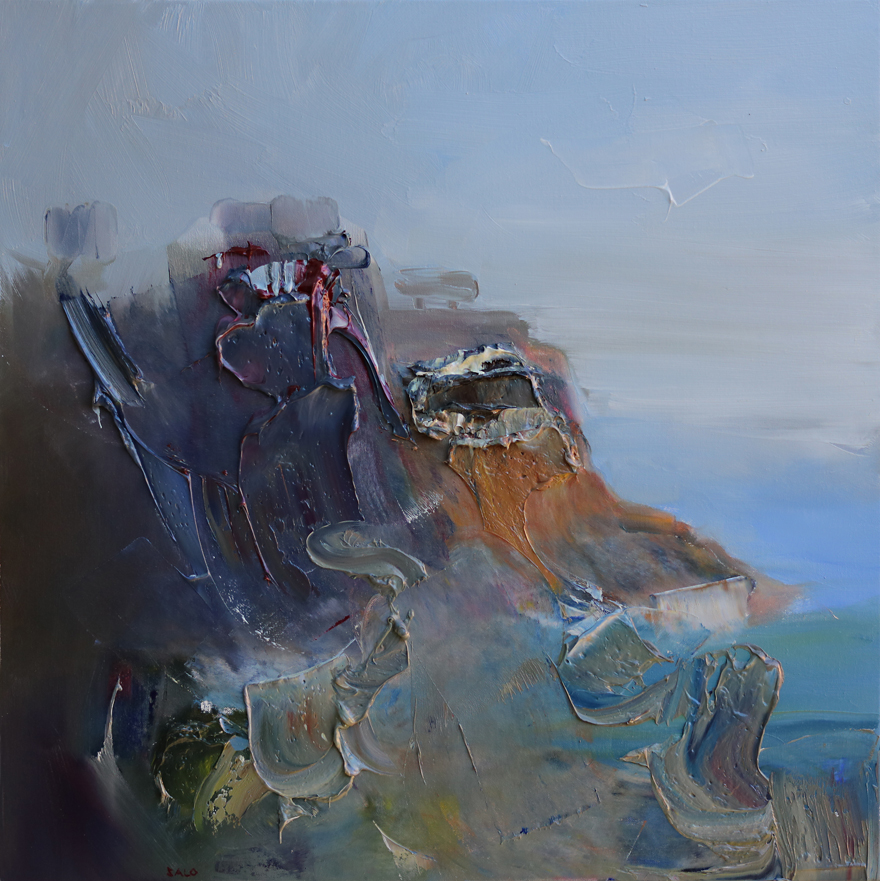 Steve Salo, 'Cape', oil on canvas, 76 x 76 cm
Finalist 2016 Len Fox Painting Award
News
Finalist 2016 Len Fox Painting Award
'Cape' has been shortlisted for the 2016 Len Fox Painting Award. The exhibition will be held from 9 October to 31 December at the Castlemaine Art Museum in Victoria.
Salon des Refusés 2016
Steve's painting of actor Simon Laherty was selected for the Salon des Refusés 2016. After showing at the S.H. Ervin Gallery in Sydney, the exhibition has travelled to the Mornington Peninsula Regional Gallery in Melbourne where it can be viewed from 25 September until 22 November.
Panel conversation at the Mornington Peninsula Regional Gallery
Sunday 22 October, 5pm
Portraiture expert Dr Vivien Gaston will lead a discussion with artists Sally Ryan, Andrew Mezei and Steve Salo.

View other recent works