Home
STEVE SALO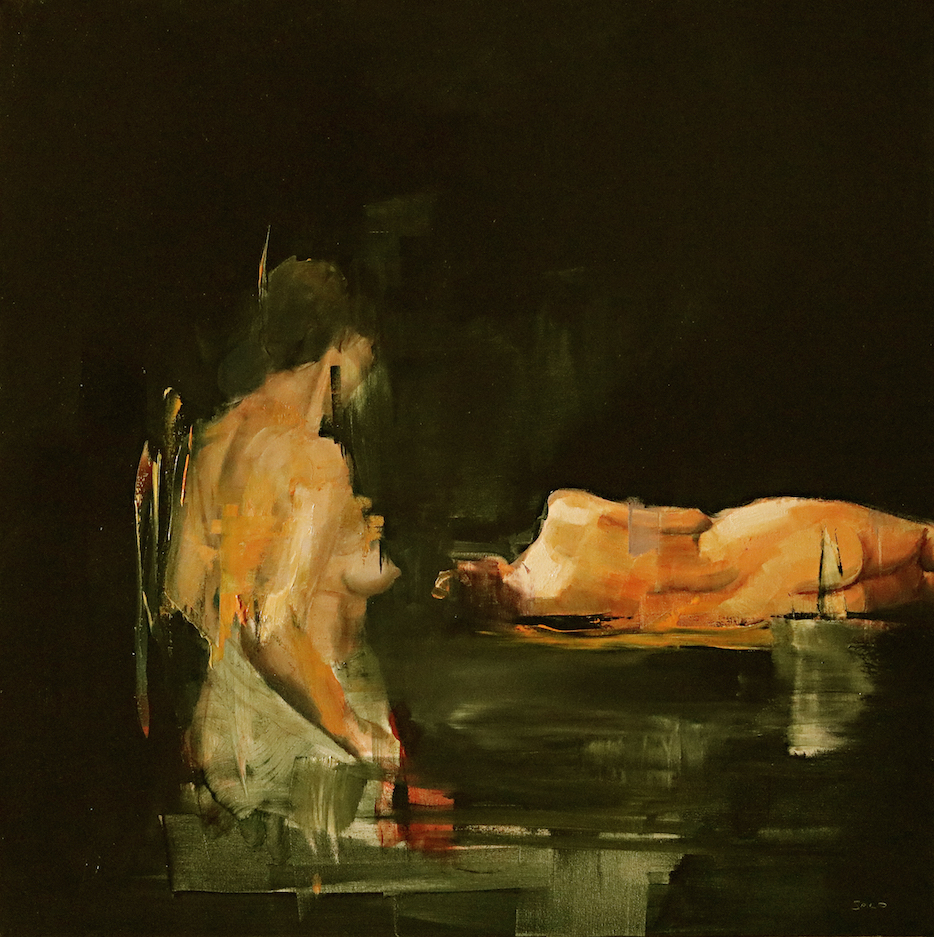 Steve Salo, 'The Lake', oil on canvas, 76 x 76 cm. SOLD
News
Expressions of Landscape
Works from my recent exhibition can still be viewed online and purchased through Metropolis Gallery.
Halcyon Days
Upcoming exhibition in the Epworth Gallery at Epworth Geelong Hospital, from 12 July to 8 October 2017
The Back to Back Theatre Portraits
Upcoming exhibition in the Curved Wall Gallery at the Frankston Arts Centre, Melbourne, from 19 October to 9 December 2017
Finland artist residency and exhibition at the Embassy of Finland in Canberra
Launch of crowdfunding page to support this project. Please read more.