Home
STEVE SALO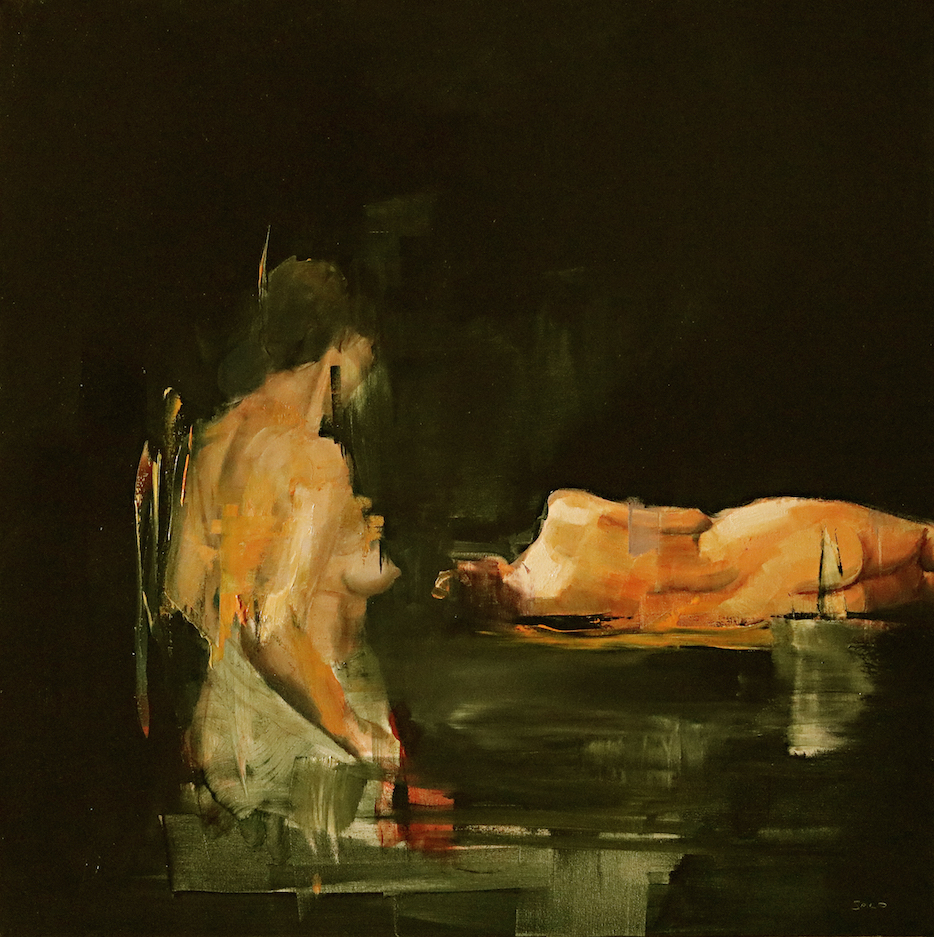 Steve Salo, 'The Lake', oil on canvas, 76 x 76 cm. SOLD
CURRENT EXHIBITIONS
Paintings from Finland
Embassy of Finland in Australia
12 Darwin Avenue, Yarralumla
Canberra ACT
27 November 2017 – 31 January 2018 (extended to 23 March)
Mon-Thurs 9:30 am – 12:30 pm and 1 – 5 pm, Fri 9:30 am – 12:30 pm and 1 – 2:30 pm
Paintings created by Australian contemporary artist Steve Salo during an Autumn artist residency in Hämeenkyrö, Finland. The region is traditional Finnish countryside with beautiful landscapes, forests and hundreds of lakes. Read more.
Exhibition is part of the program for the Suomi Finland 100 centenary of independence.
Group shows
Steve also has works showing in summer shows at Metropolis Gallery, Geelong, and at Hawthorn Studio and Gallery, Melbourne.