Home
STEVE SALO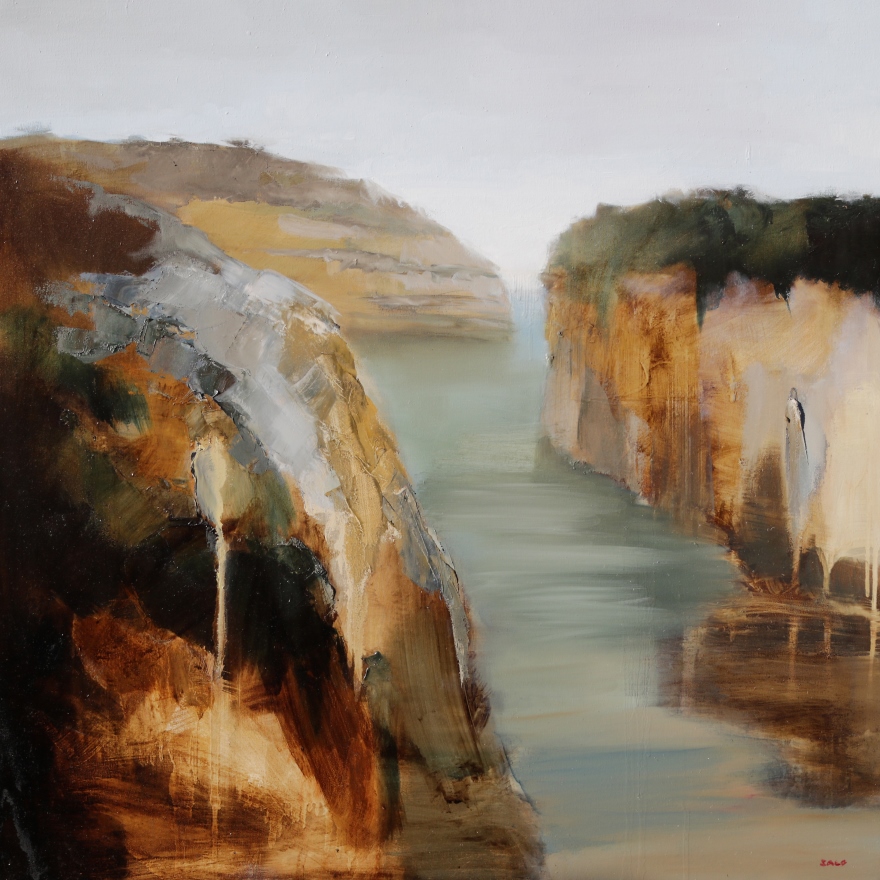 Steve Salo, 'What Lies Between', oil on canvas, 80 x 80 cm
News
Landscapes + Portraits solo exhibition
Steve Salo will be showing his most recent landscapes and portrait paintings in a solo exhibition at Metropolis Gallery, Geelong Australia, from 25 March to 8 April 2017. 'The Lake' can be viewed in the Metropolis Summer Salon.
On Water group exhibition
'Coastal Storm' was selected for the On Water exhibition at Deakin University Waterfront gallery, showing 20 January until 11 February 2017.
Finalist 2016 KAAF Art Prize
'Gently She Falls' is a finalist in the 2016 Korea-Australia Arts Foundation (KAAF) Art Prize. The exhibition is showing at the Korean Cultural Centre in Sydney from 25 November 2016 to 27 January 2017.

More news