Steve Salo, 18 September 2015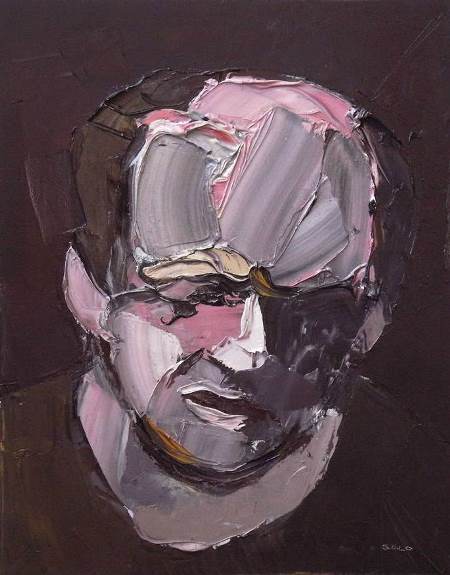 My paintings are reaching new audiences through the American Art Awards, an online competition that had submissions from 35 countries this year. The two paintings I entered have received placings in their categories and will be published on the American Art Awards website and on the Highlight Hollywood site which is running stories on the awards over the next month.
The 1st to 6th Place artists in each category were decided by 25 galleries from across the US. 'Pollock' from my Portraits of Artists series received 4th Place in the Expressionism — Human Figure category and 'Self Portrait 2014' was awarded 5th Place in the Self Portrait category.
Steve Salo, 'Pollock', oil on canvas, 56 x 44 cm, SOLD
2015 American Art Awards: Expressionism Human Figure – 4th Place