Steve Salo, 21 September 2015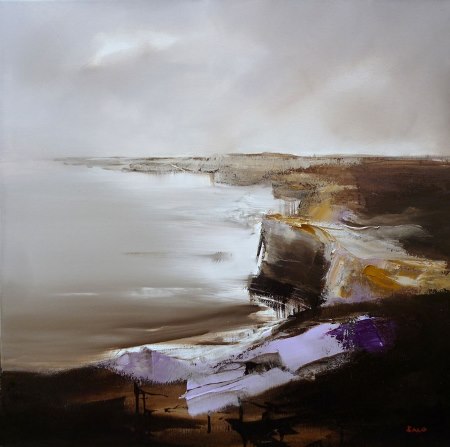 Next weekend I'll be showing two of my landscapes in the Hobsons Bay Art Show in Williamstown. This follows paintings in the Bayside Art Show in Sandringham and in the 'Movement in Art' Exhibition at Frankston Arts Centre's Cube Gallery during August. Working my way around the coast!
Hobsons Bay Art Show will be held 26 – 27 September 2015 at the rustic site SeaWorks, 82 Nelson Place, Williamstown in Melbourne.
Steve Salo, 'View to the South', oil on canvas, 77.5 x 77.5 cm. SOLD